Press
"Is Your Insulin As Safe As You Think It Is?"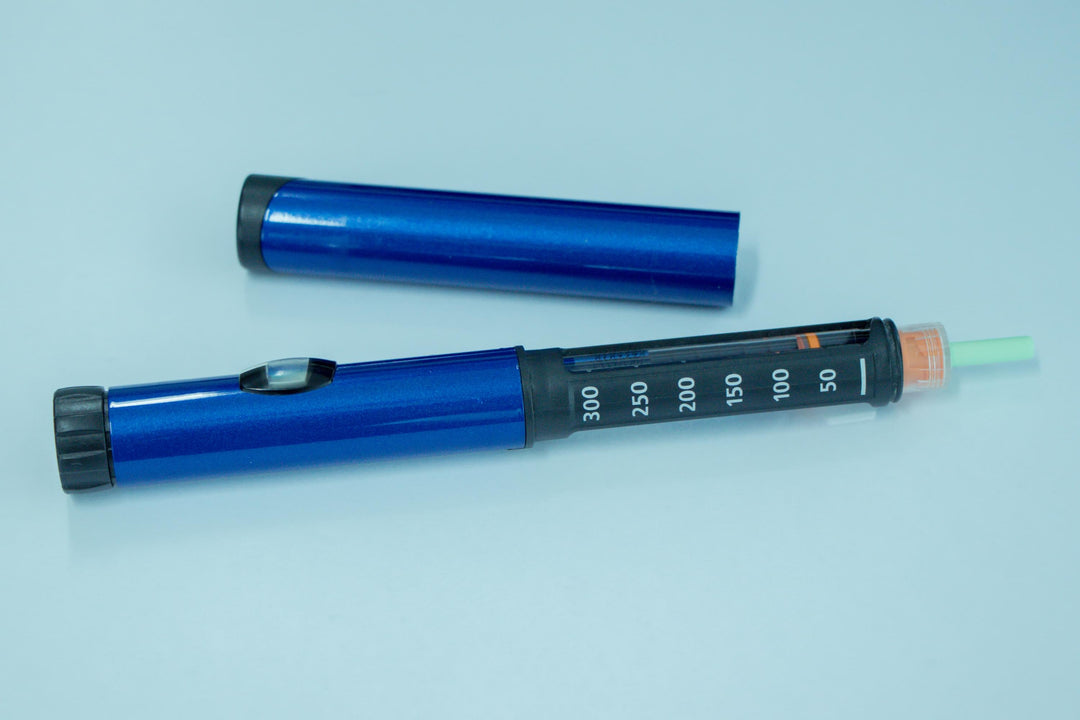 ATTENTION: If you are a diabetic or you know of someone who is, then the next few minutes reading through this will literally save you or someone else's life! It's something that drug companies won't tell you…  
Hypoglycemic attacks lead to nausea, loss of consciousness, slurred speech, confusion, or even worse, coma or death. 
"All because of a threat I didn't know existed."
VIVI CAP1
The World's First and Only Reusable Pen Cap Temperature Shield
VIVICAP1 is the world's first and only pen cap temperature shield. 
It keeps your insulin free from the harmful effects brought about by external temperatures working for years without need for your attention.
Because proper insulin storage is critical,
VIVICAP1
uses a revolutionary technology that makes sure your insulin is protected from harmful effects of every day ambient temperatures, that might cause it to lose its effectiveness, providing you peace of mind.
As the journal mentioned, "There is a lack of recent studies, scientific literature, and public information on insulin stability under different storage conditions."
Best of all,
VIVICAP1

 
not only fits perfectly in your pocket, it is also extremely easy to use as you can bring it with you anywhere you go!
With
VIVICAP1
, you need not worry about accidental exposure of your insulin to extreme ambient temperatures that might damage it.
This means whether you're out in the hot sunny weather or in the cold winter day, your insulin stays safe.
So if you want to escape the life-changing effects of bad insulin, and live a life free of worries with a return to normalcy, then proper insulin storage is the only way to go.
And who else can do it better but VIVICAP1.
Ready to Find Your Freedom?