Tempramed Blog
The Recipe for the Ideal Valentine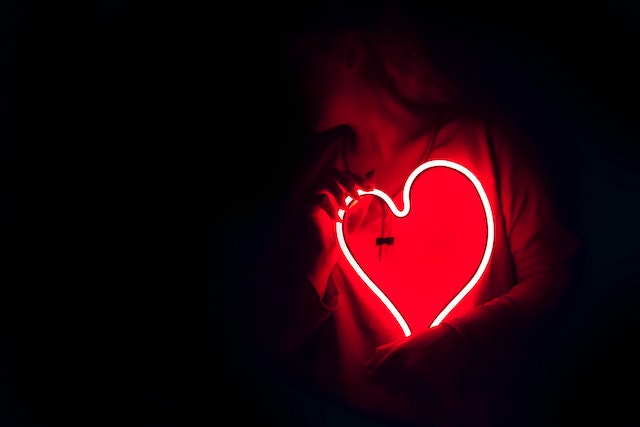 Valentine's Day always gets me thinking… what's all the hype about Valentine's Day? Shouldn't we be celebrating love every day of the year?
The best type of love we should be experiencing year-round is self-love. The idea of loving oneself may seem simple enough, but it is a powerful and transformative concept that can have a profound impact on our lives and our health. By loving ourselves, we can handle difficult situations better and take care of ourselves when we face difficulties.  We are more likely to seek out support and resources, rather than just giving up.
Here are some basic tips that will help to achieve that self-love that can be lacking sometimes. Self-love doesn't occur overnight it's an ongoing process.
1. Take care of yourself.
We tend to take care of everyone else but ourselves. This can include things like taking a relaxing bath, going for a walk-in nature, or spending time with loved ones. By prioritizing self-care, we send a message to ourselves that we are worthy of time and attention.
2. Be kind to yourself.
When you make mistakes or experience difficulties, recognize that you are only human and be gentle. Show yourself some compassion.
3. Talk to yourself as you would talk to others.
Negative self-talk can be destructive. Try to identify and challenge any negative thoughts or beliefs you may have about yourself and give yourself support and self-praise.
4. Praise and celebrate your achievements.
 Acknowledge your strengths and your accomplishments.  Boost your love and your self-confidence.
5. Protect your body and your health.
Make sure you take care of your meds the way they should be taken care of and make sure that you take them on time.  
Treat yourself to a VIVI Cap for your insulin or a VIVI Epi for your epinephrine in order to make life just a bit easier.
In conclusion, you are your best Valentine. Self-love is a powerful and transformative concept that can help us build confidence, resilience, and overall well-being. It can even improve our health by practicing self-care.
Ready to Find Your Freedom?