Tempramed Blog
Don't be Fooled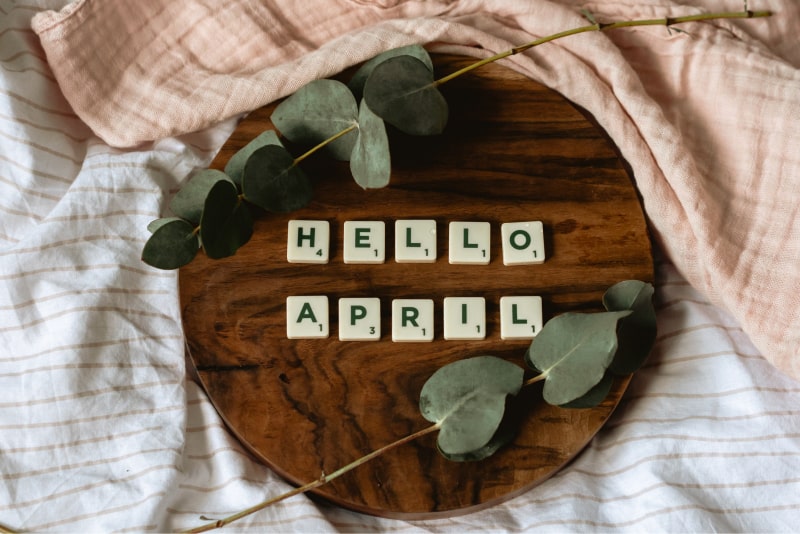 There are countless supplements out there claiming to treat and even worse "potentially cure" diabetes.  Manufacturers make use of social media to advertise and often "glorify" heath claims.  The FDA routinely monitors and cracks down on companies making false claims, but it is best for you, the consumer to check out the validity of these products. 
When a supplement claims to have a product that can prevent, treat or even "cure" diabetes, that should be a red flag that these claims are unsubstantiated.  The FDA has strict guidelines about how a company can promote a given product, and that promotion must be clinically validated-meaning it should be backed by scientific evidence/studies. 
A diagnosis of diabetes can be scary and overwhelming. You may be very tempted to reach for a product that claims to help control your diabetes, or even cure it.  If something seems to be too good to be true, you should be cautious at best.  Always get the approval of your health care team before starting any supplement; as some may even interact with current medications you may be taking.  If you feel tired all the time, for example, don't just reach for some iron tablets.  There are countless potential causes of fatigue, and too much iron can even be toxic.
There are a few supplements that have been studied —that may have an effect on blood sugar control, although it may be too early to tell. 
Chromium is a mineral that has been studied extensively for its' ability to help reduce insulin resistance.  This mineral is needed for the normal metabolism of fats and and helps with absorption and storage of nutrients which may help explain the benefits of this mineral in patients with diabetes.  Chromium supplements containing between 200-1000mcg of chromium have been found in some studies to improve insulin resistance. (1)  Chromium is found in foods such as brewers yeast, whole grain breads, cheeses, molasses, and many fruits and vegetables.  It is not that well absorbed naturally, which is why chromium supplements are advocated.  Despite the studies that show that chromium is effective in helping maintain blood sugar control in patients with diabetes, there are also studies refuting some of that evidence.(2)  It is really up to the consumer in this case to check into the current studies/blogs and make informed decisions. 
Cinnamon is an aromatic spice which although it doesn't contain a lot of vitamins and minerals, it does contain a lot of antioxidants.  This spice has been found in some studies to lower cholesterol and blood sugars to some degree.(3)  Cinnamon is tasty and can be used in cooking and baking to enhance the taste of many dishes.  Cinnamon is generally safe unless you suffer from liver problems, in which case avoidance of cinnamon products may be best. 
Many other vitamins are essential for nerves to function correctly, such as the B-Complex.  Calcium is also often recommend for post-menopausal women with osteoporosis.  Although a healthy diet is the best way to get adequate nutrition; vitamins have their place in therapy for many people.  The best advice comes from your own health care team. 
Don't be fooled and remember that at TempraMed we are here to protect you and your insulin from damaging temperatures and to keep you safe.
To keep your insulin at the right temperature use TempraMed insulin pen carrying case cooler.
1.https://www.ncbi.nlm.nih.gov/pubmed/15208835
2.http://onlinelibrary.wiley.com/doi/10.2903/j.efsa.2014.3845/abstract
3.https://www.ncbi.nlm.nih.gov/pubmed/14633804
Ready to Find Your Freedom?