Thermal Insulin Pen Carrying Case
VIVI Cap (Multi-Model): Fits ALL Insulin Pen
4.8/5
( 273 Customer Reviews )
Keeps your insulin at the exact right temperature, even in extreme heat or cold. The new VIVI Cap Multi-Model was designed to give you your freedom back!
The Multi-Model works with ANY insulin pen (including disposable and reusable pens, models like Toujeo®, InPen®, and many more!), so you don't need to worry if the VIVI Cap will work if your insulin type changes!
Small & lightweight

Use it daily, without maintenance, for years

No batteries, charging, water or ice packs needed!

New protective cover for extra protection (use with or without)

TSA-Approved

Exclusively when you shop today:
Free shipping on all orders

FSA/HSA eligible

2-Year Warranty (only when you buy from tempramed.com)

Check compatible insulin pens
---
Bundle and Save!
Most Popular

Two Units

(Save 30%)
$209
Only $104 each!
Basic

100% Money Back Guarantee
Try it, Risk Free.
Try VIVI Cap Risk-Free for 30 Days
We know you will love your VIVI Cap experience, but if for any reason you are not 100% satisfied, return your VIVI Cap for a full refund. No questions asked!
Protect Your Insulin And Stay Safe

VIVI Cap protects you and your insulin from damage due to unsafe temperatures and direct light, every day for years.
For every new insulin pen you use, you can replace the pen cap with your VIVI Cap - for immediate protection.
POCKET SIZED

NO MAINTENANCE

WORKS FOR YEARS

POCKET SIZED

NO MAINTENANCE

WORKS FOR YEARS

Patented Technology Developed for
Space
Patented Technology Developed for
Space
VIVI Cap uses the same technology that was originally developed for spacecraft and avionics.
Protects in extreme heat or cold

No charging needed (ever)

Always ready to go

Lasts for years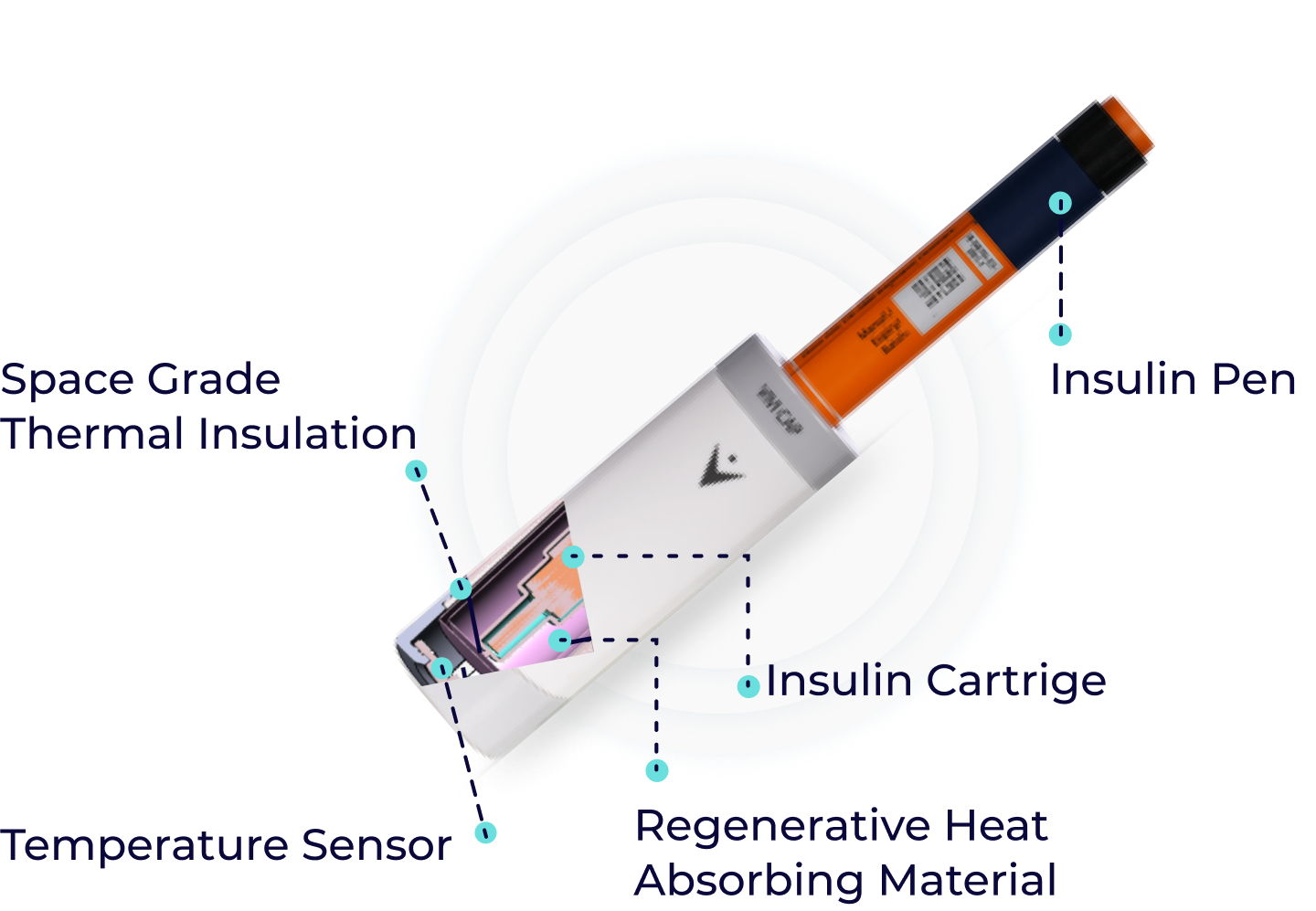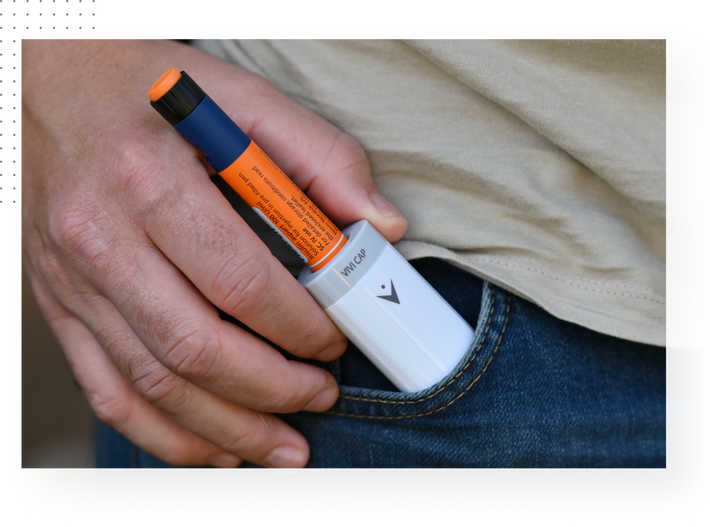 The Ultimate Convenience and

Peace of Mind
Frequent traveler? Commute daily to work? Keep your insulin safe on the road and get peace of mind, without needing a bulky and messy cooling pack.
VIVI Cap is small, discrete and fits in purses, bags, and pockets.
No need for charging or maintenance - it's always ready to go for 24/7/365 peace of mind!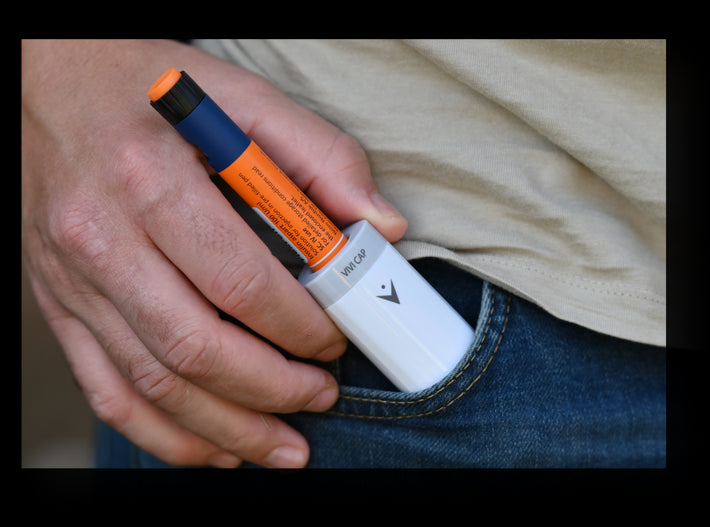 How Should
Insulin Be Stored?
STORAGE CONDITIONS
Before First Use
All insulin formulations should be stored in a refrigerator at 36° to 46°F (2°-8°C) before use to keep their quality until the expiration date.
USE CONDITIONS
After First Use
Insulin must be stored below 76-86°F (below 24-30°C), but should never be allowed to freeze and should not be exposed to direct sunlight.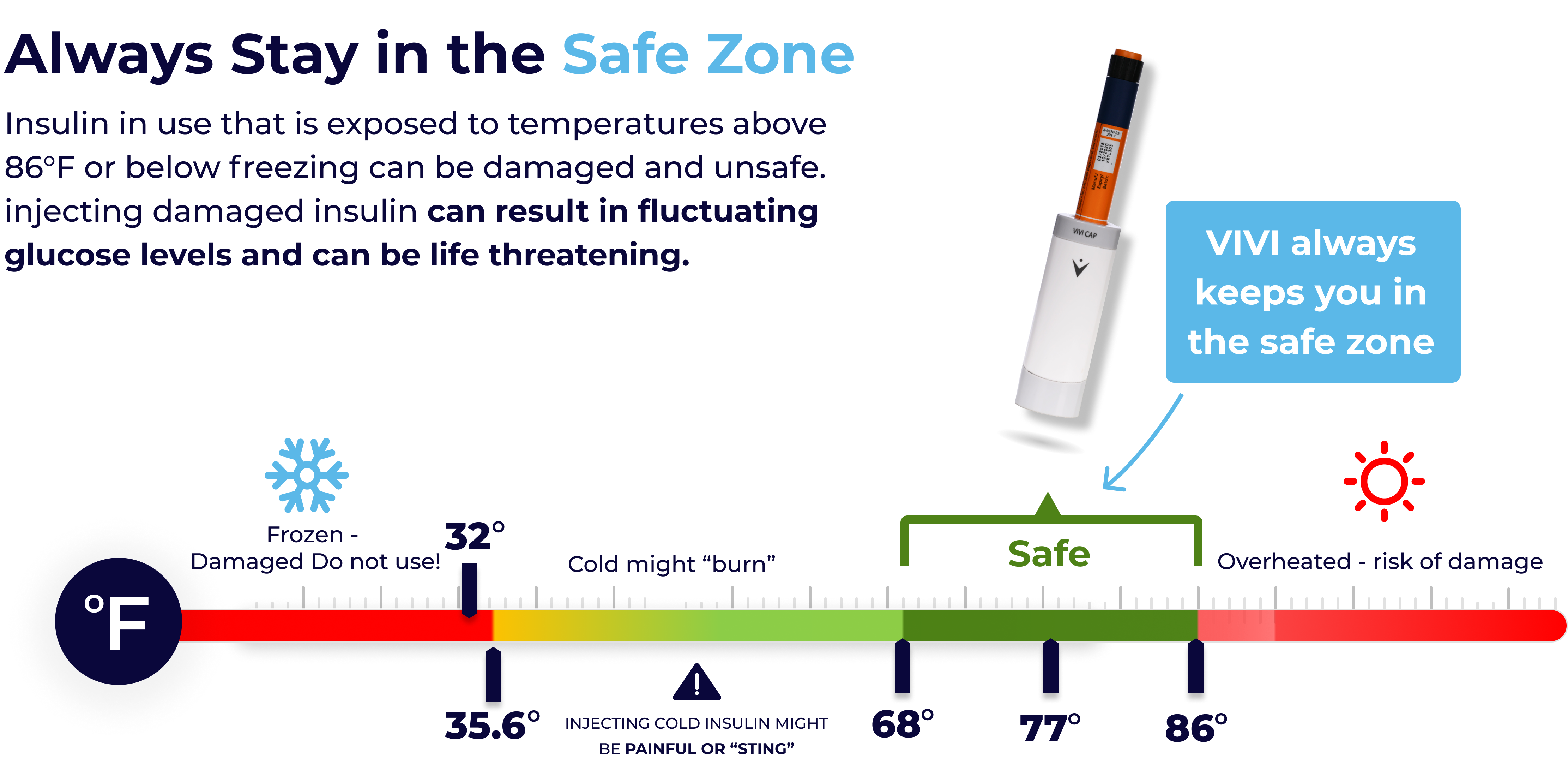 Always Stay in the
Safe Zone
Insulin in use that is exposed to temperatures above 86°F or below freezing can be damaged and unsafe. Injecting damaged insulin can result in fluctuating glucose levels and can be life threatening, or cause unpleasant side effects.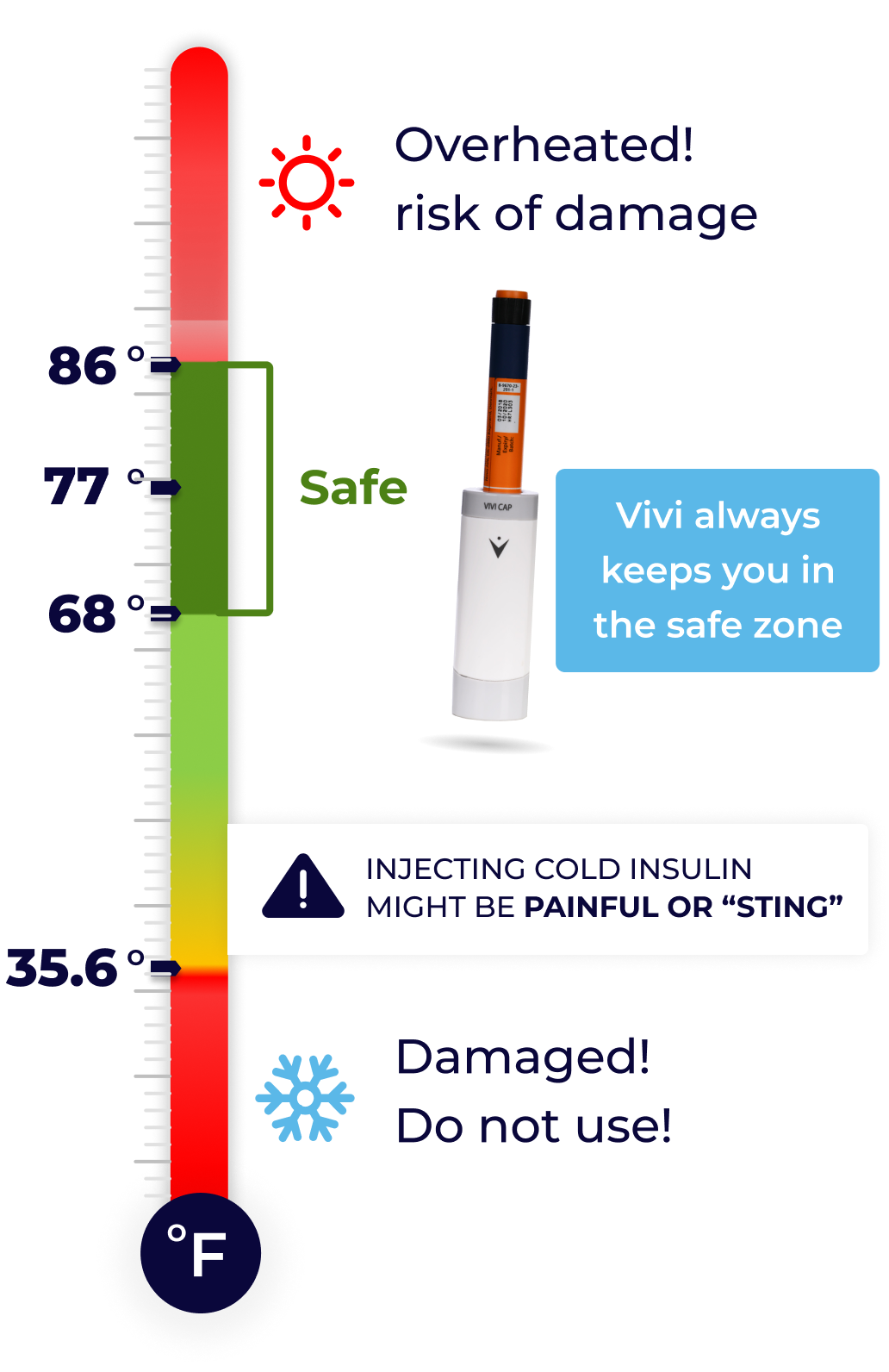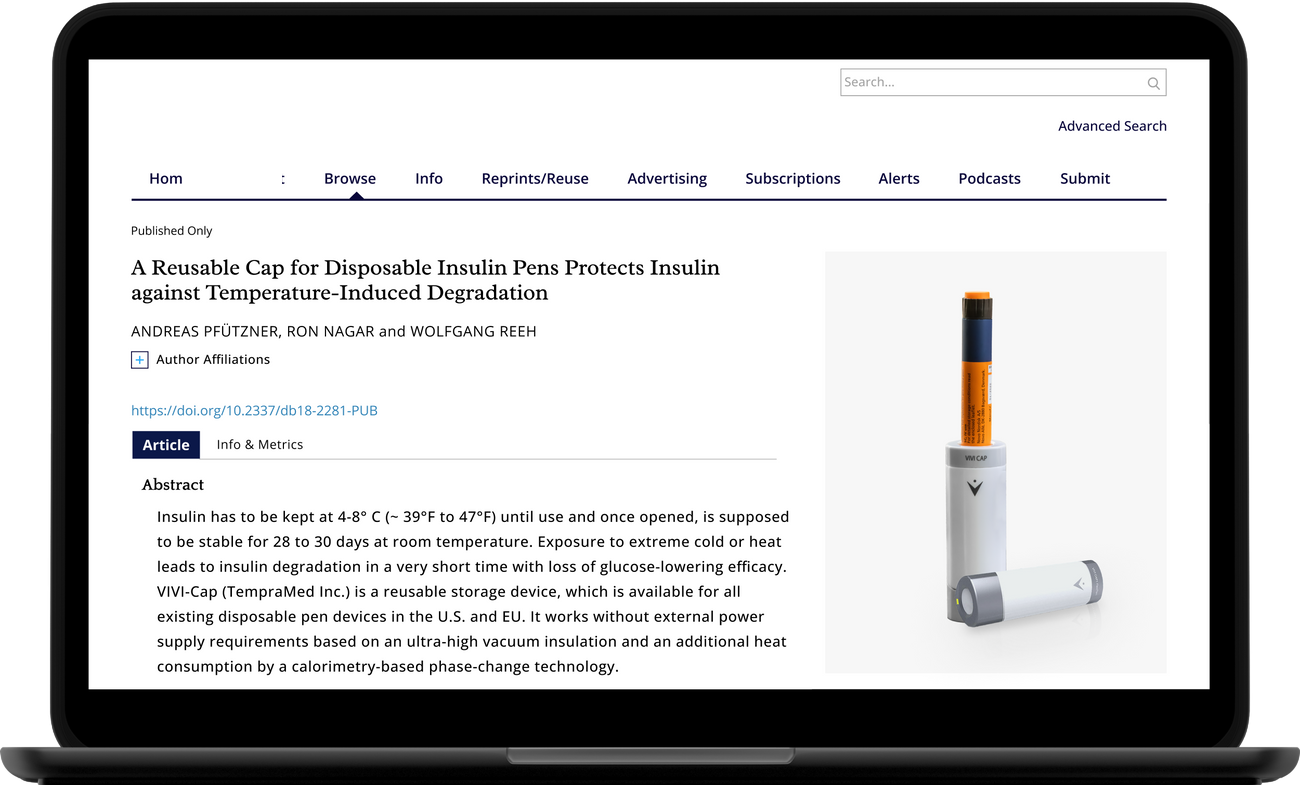 Scientifically Proven to Protect Insulin
In an academic study, the VIVI Cap was scientifically proven to be the best solution that was tested to keep insulin temperature protected once in use.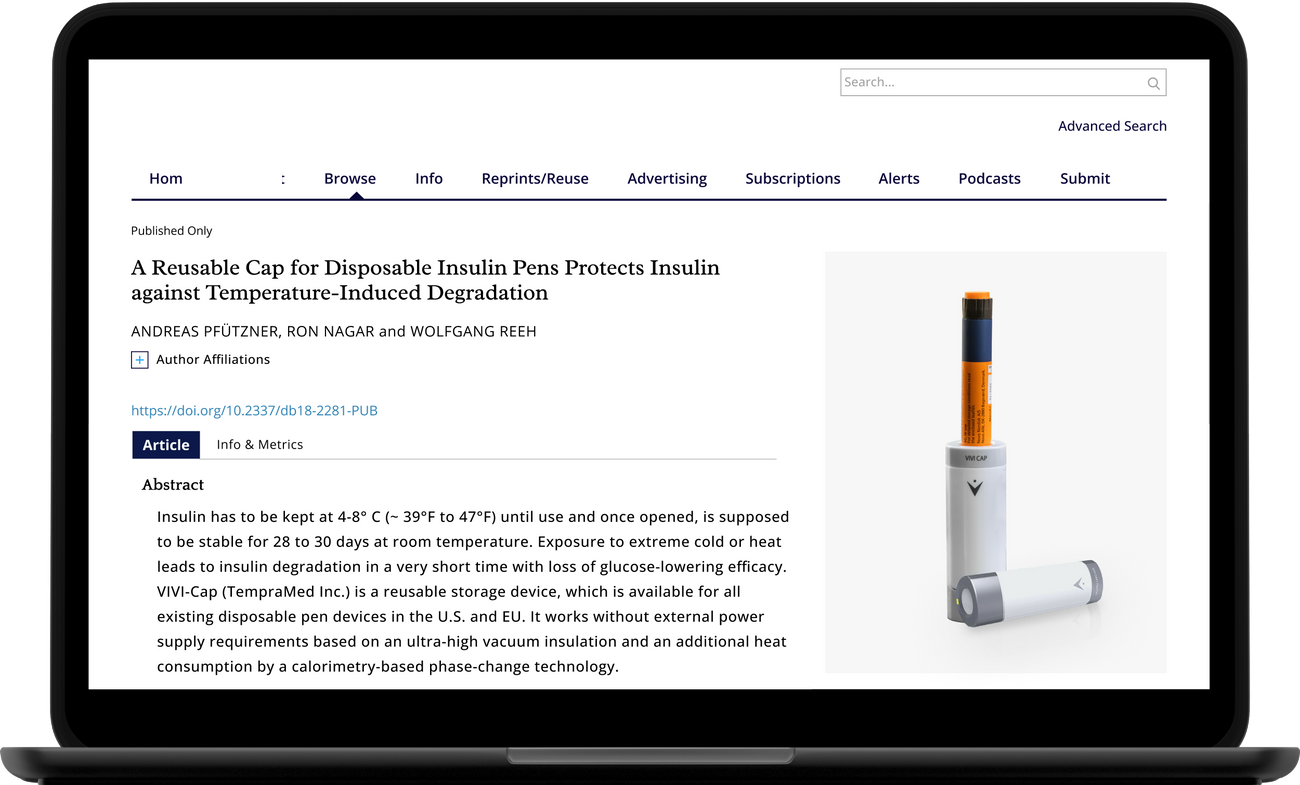 VIVI Cap

at a glance
Scientifically
Validated
VIVI Cap is Backed by Healthcare Professionals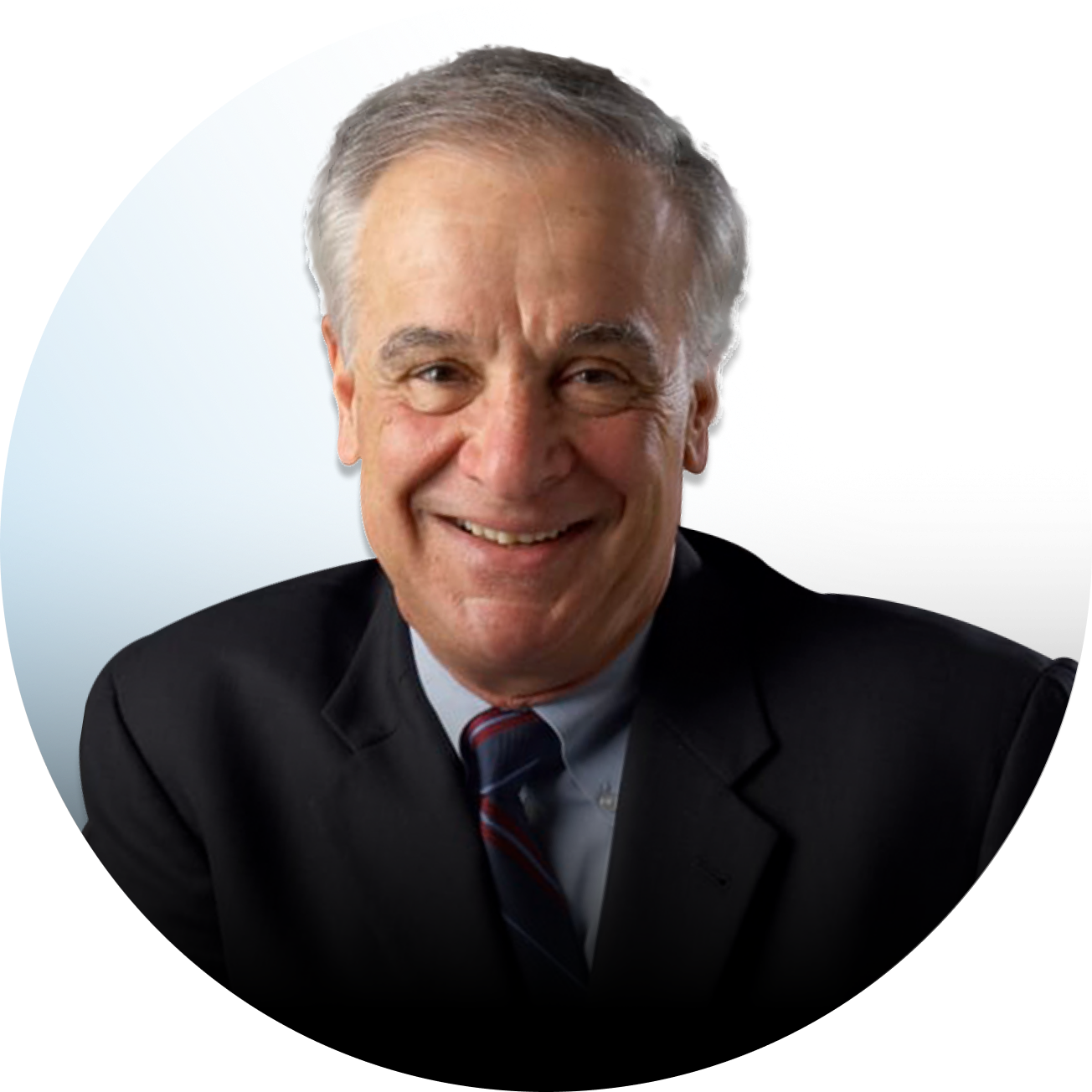 Prof. William V. Tamborlane
Chief of Pediatric Endocrinology -
Yale School of Medicine
As a clinician and clinical investigator concerned about better treatments for diabetes, the VIVI Cap is of particular benefit for my patients who require insulin shots, as the vast majority of patients use insulin pens for their daily injections.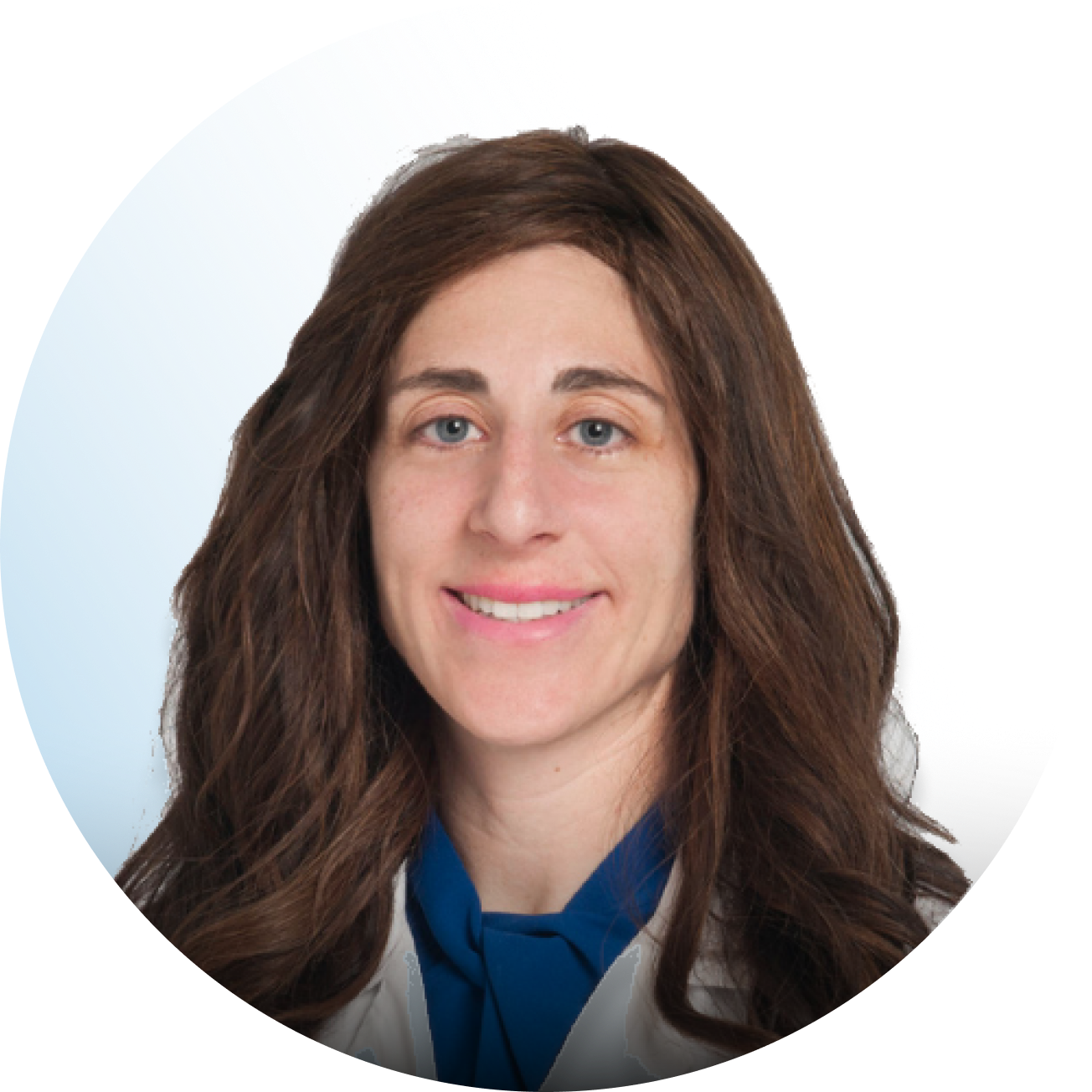 Dr. Diana Isaacs
ADCES Diabetes Educator
of the Year 2020
Most people don't realize how fragile insulin is, and how to store it for it to work the most effectively. The VIVI Cap is an incredibly simple solution to ensure that insulin is safe to use and that none of it goes to waste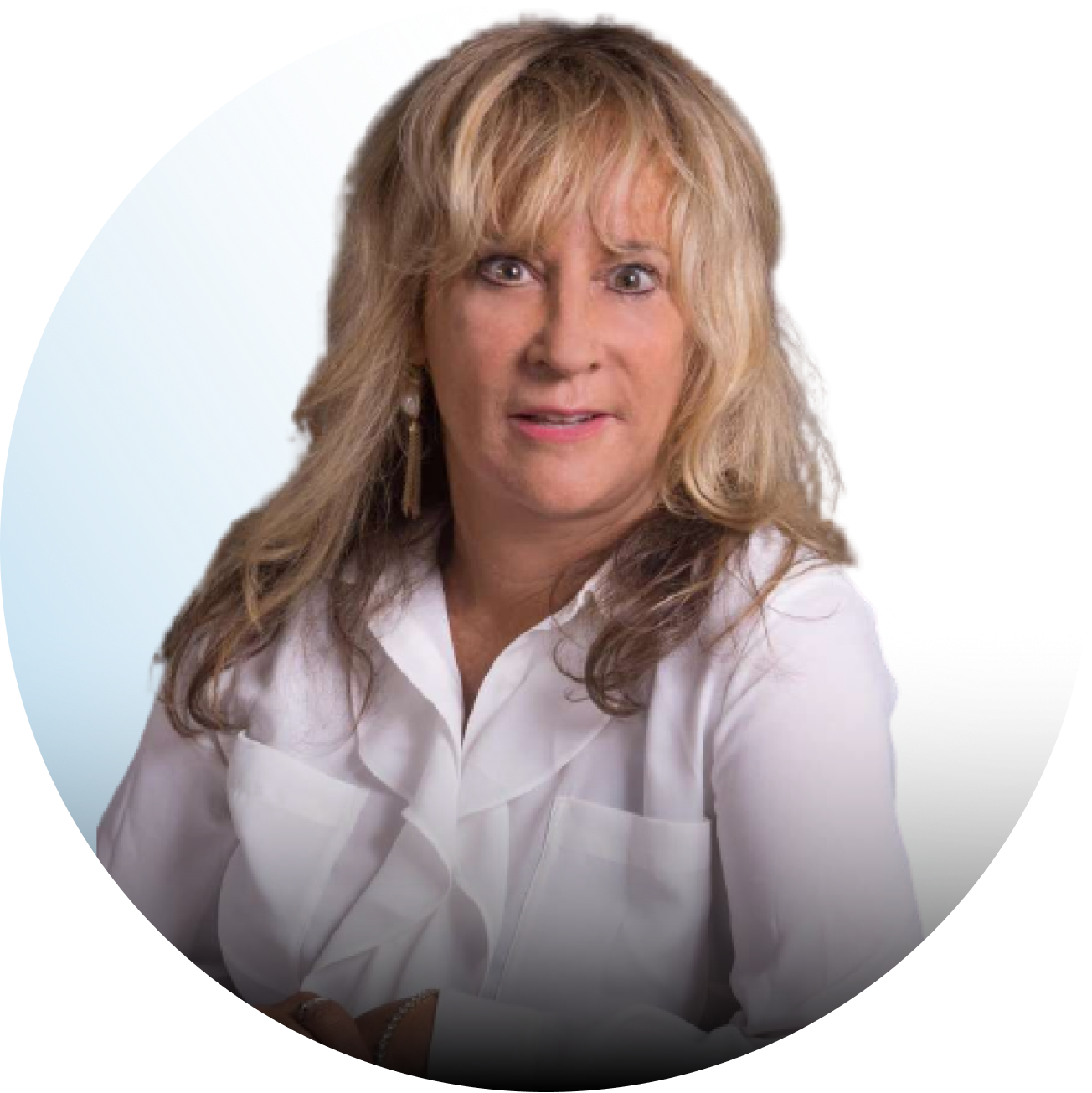 Dr. Susan B. Sloane
Pharmacist, Diabetes Care and
Education Specialist
I was so excited to find the VIVI Cap products. Temperature extremes affect Insulin and once that happens, the blood sugar controls get out of hand. I really think it's a life-saving product. Plus, it's all FDA registered and very easy to use.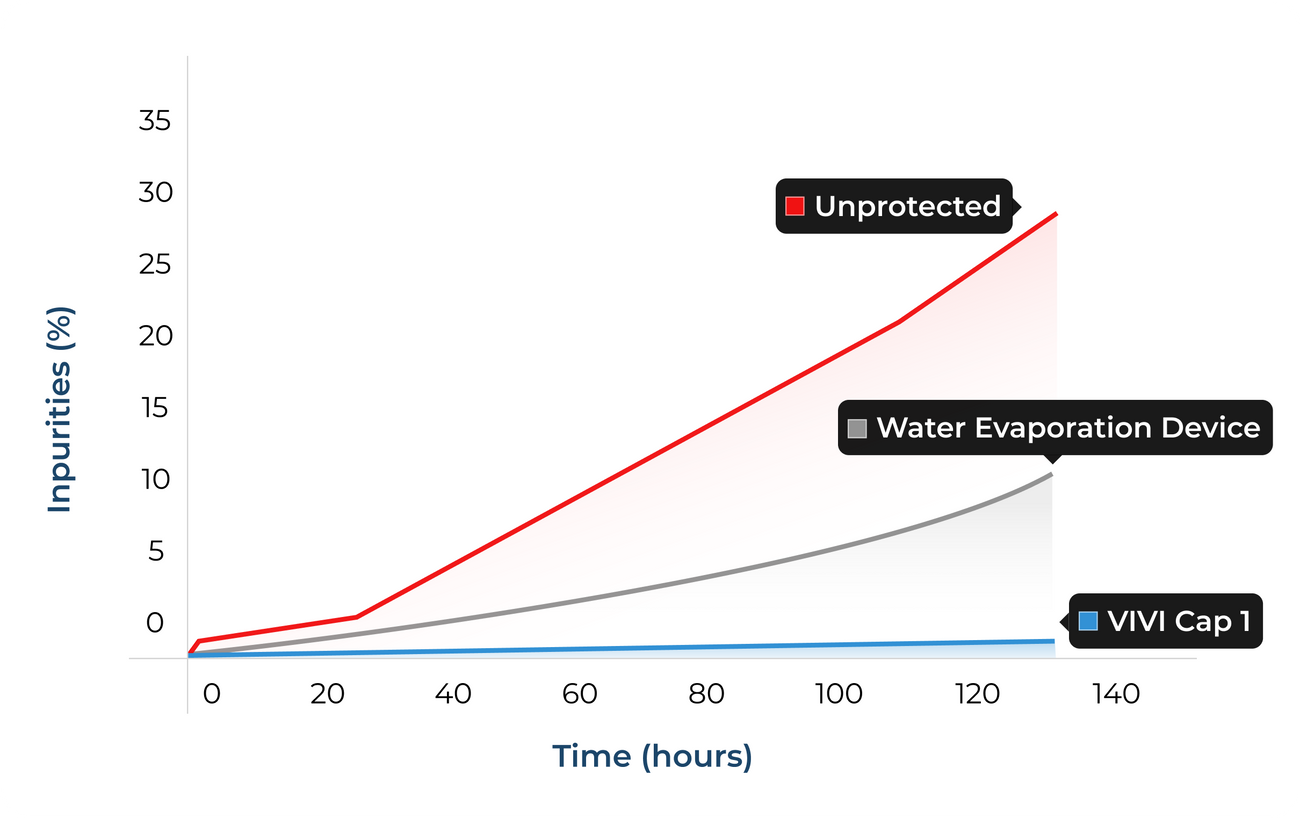 Pfützner et al. ATTD Feb 2018
(As published in the academic journal see the study here)
POTENCY TEST
Proven Ability To Protect From Extreme High or Low Temperatures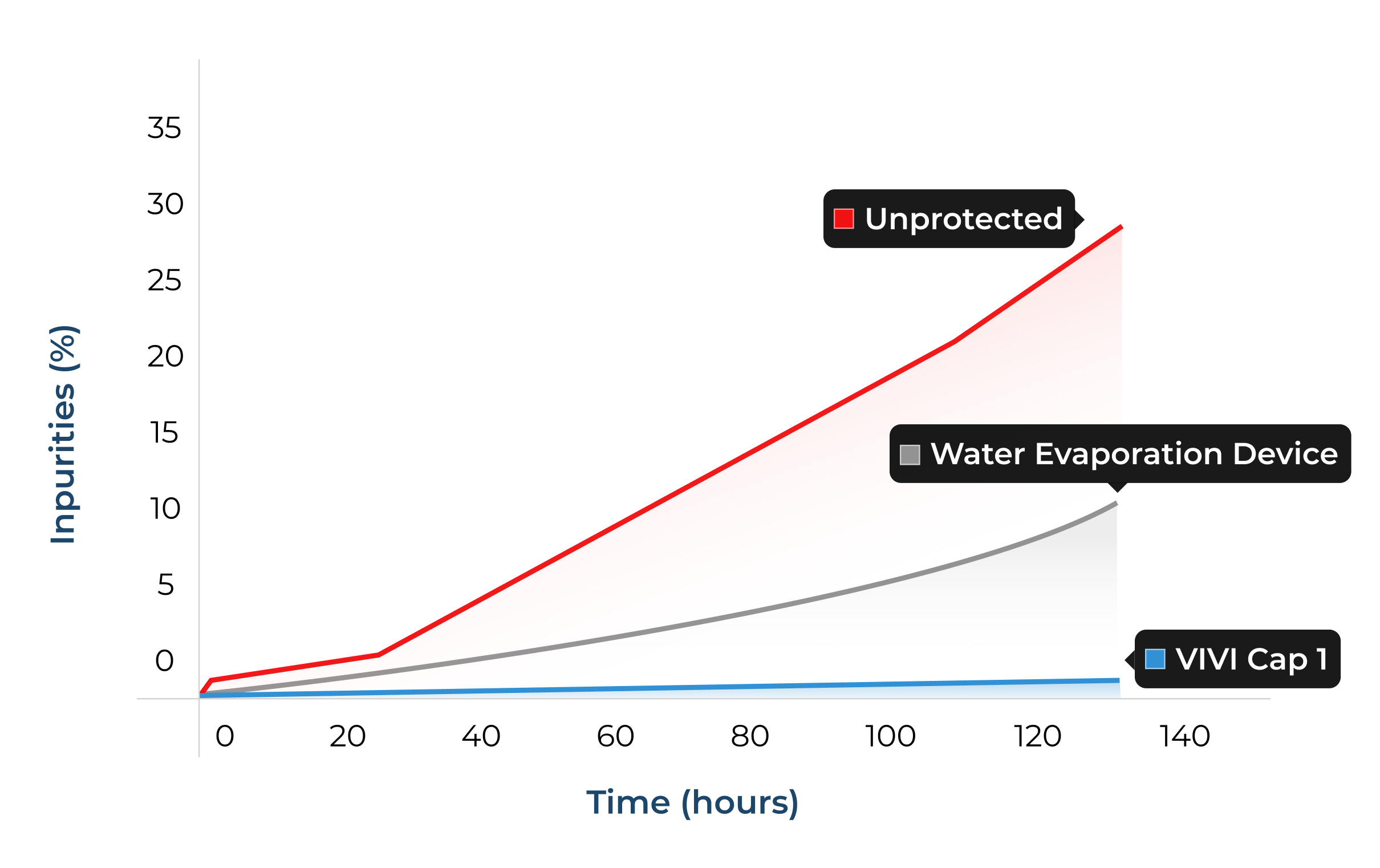 Pfützner et al. ATTD Feb 2018
Did You Know: The FDA allows insulin to lose up to 5% potency, even in perfect storage conditions.
In less than perfect conditions the potency loss can be much higher, causing unpredictable swings in blood sugar.
VIVI Cap is scientifically proven to protect insulin when exposed to high heat over 5 days. See the chart comparing insulin potency with and without VIVI Cap
(As published in the academic journal see the study here)
Get Back Your
Freedom and Spontaneity
Never cancel or change plans because of anxiety around insulin storage. VIVI Cap is always ready to go, and doesn't need charging or maintenance!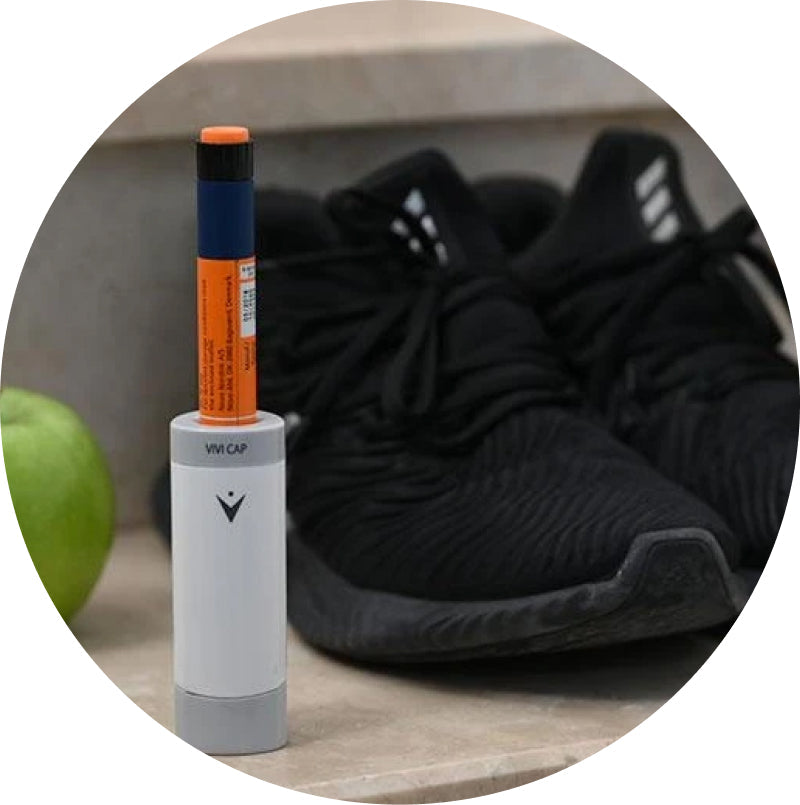 Don't let your diabetes keep you away from your favorite sport.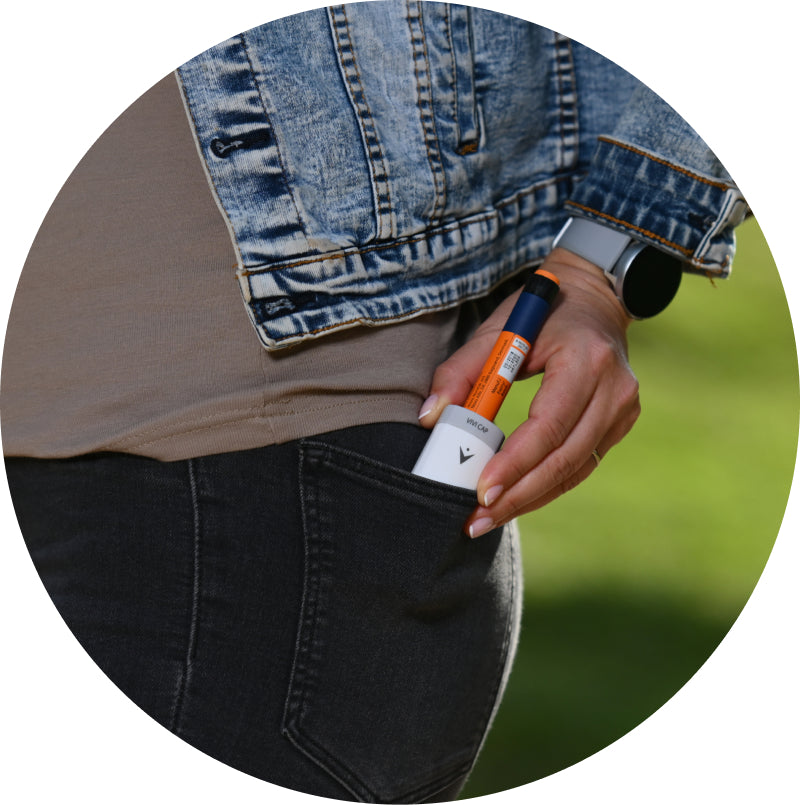 Take your insulin with you on a plane, boat or hike.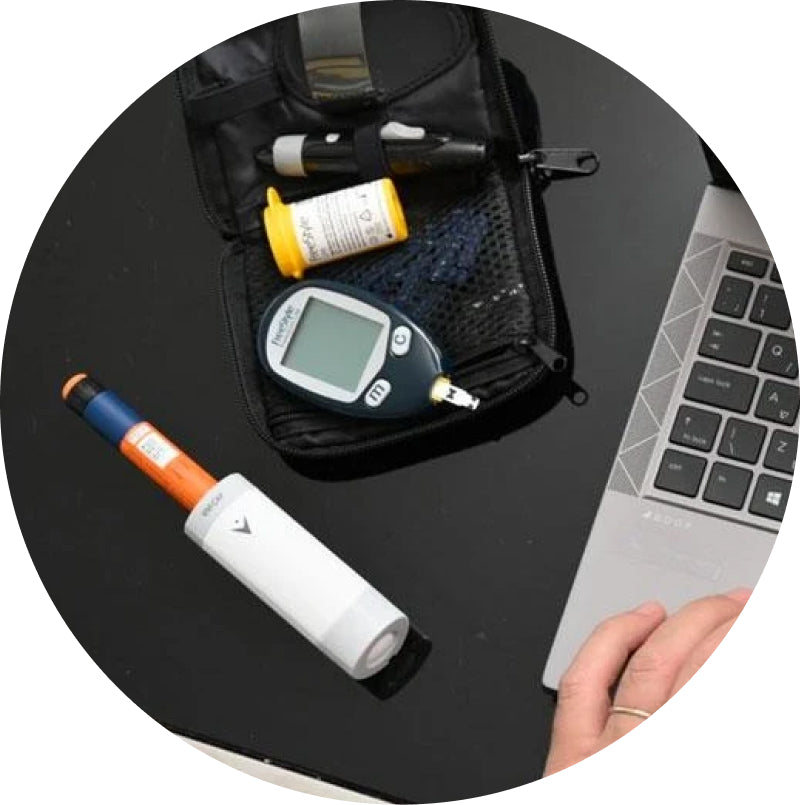 Your insulin is with you at work; wherever and whenever you need it.
Insulin Protection Options:

With

and

Without VIVI Cap
Without VIVI Cap
Needs Ice (Melts Frequently)
Messy and Inconvenient
Only Cools a Few Hours
Doesn't Fit in Small Bags
Insulin Temps Don't Stay Consistent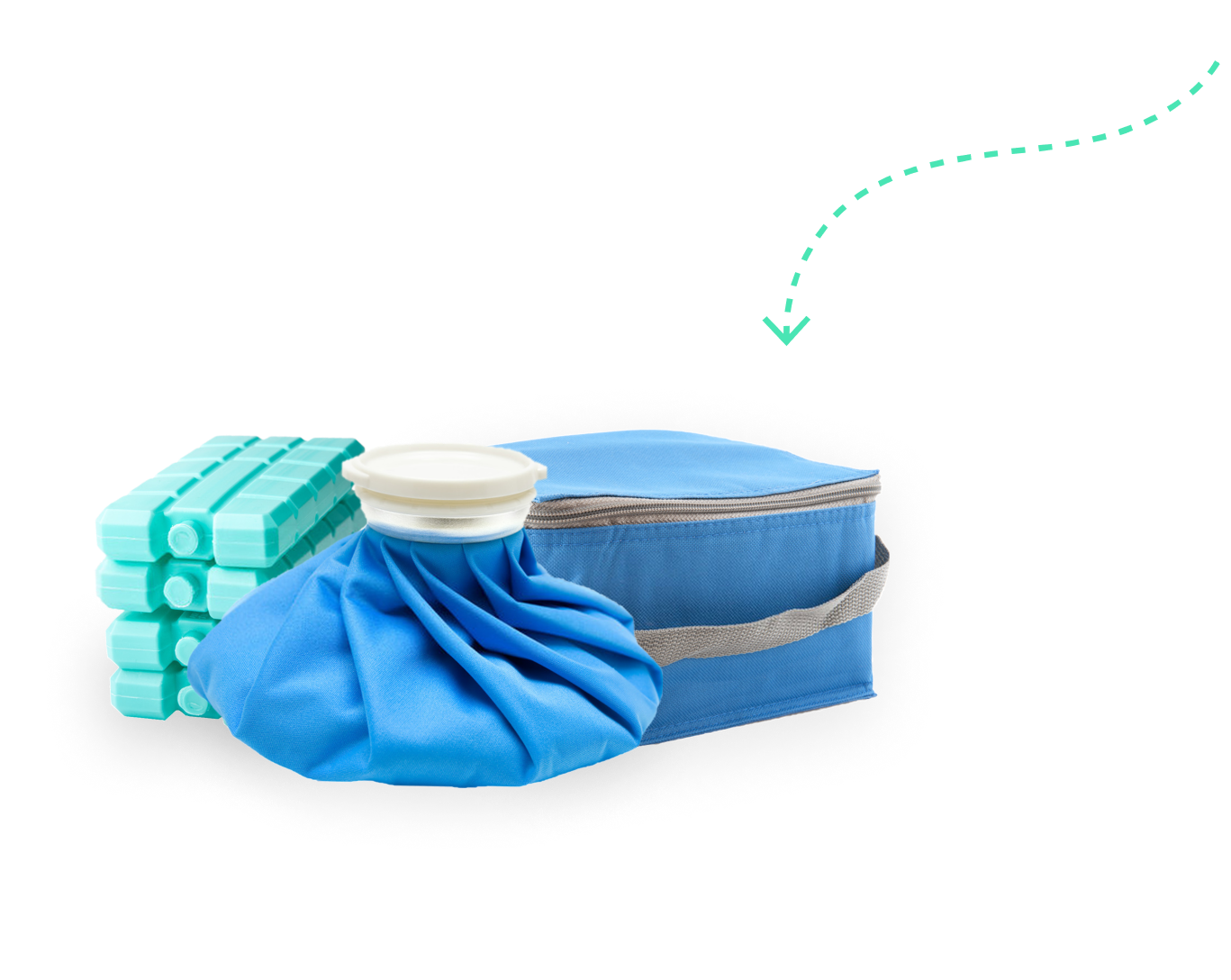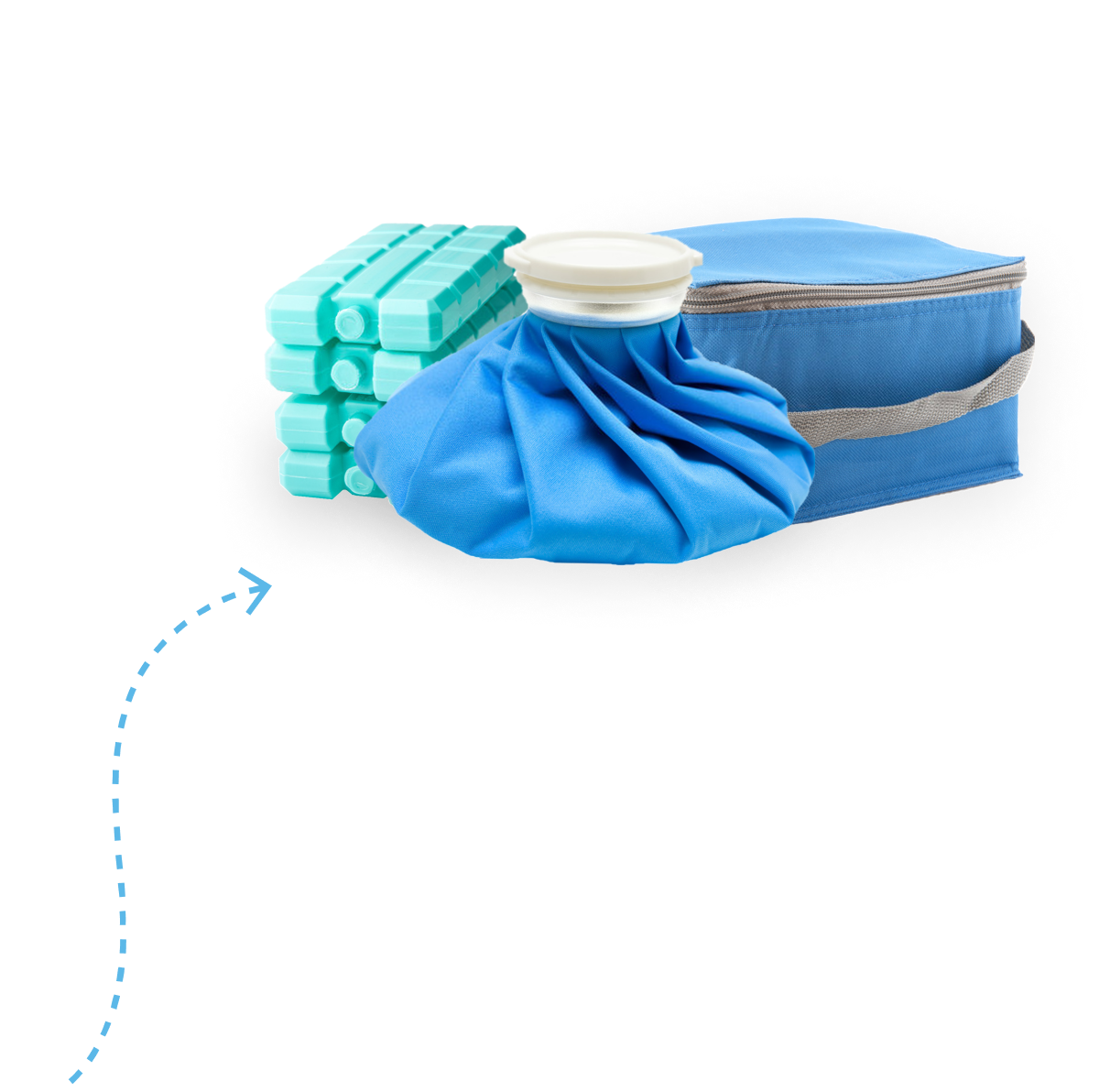 With VIVI Cap
No Ice or Cooling Packs
No Refrigeration Needed
No Battery Charging
No Maintenance
Small and Lightweight (60g)
No Fluctuations in Insulin Temp
Protects Against Heat and Cold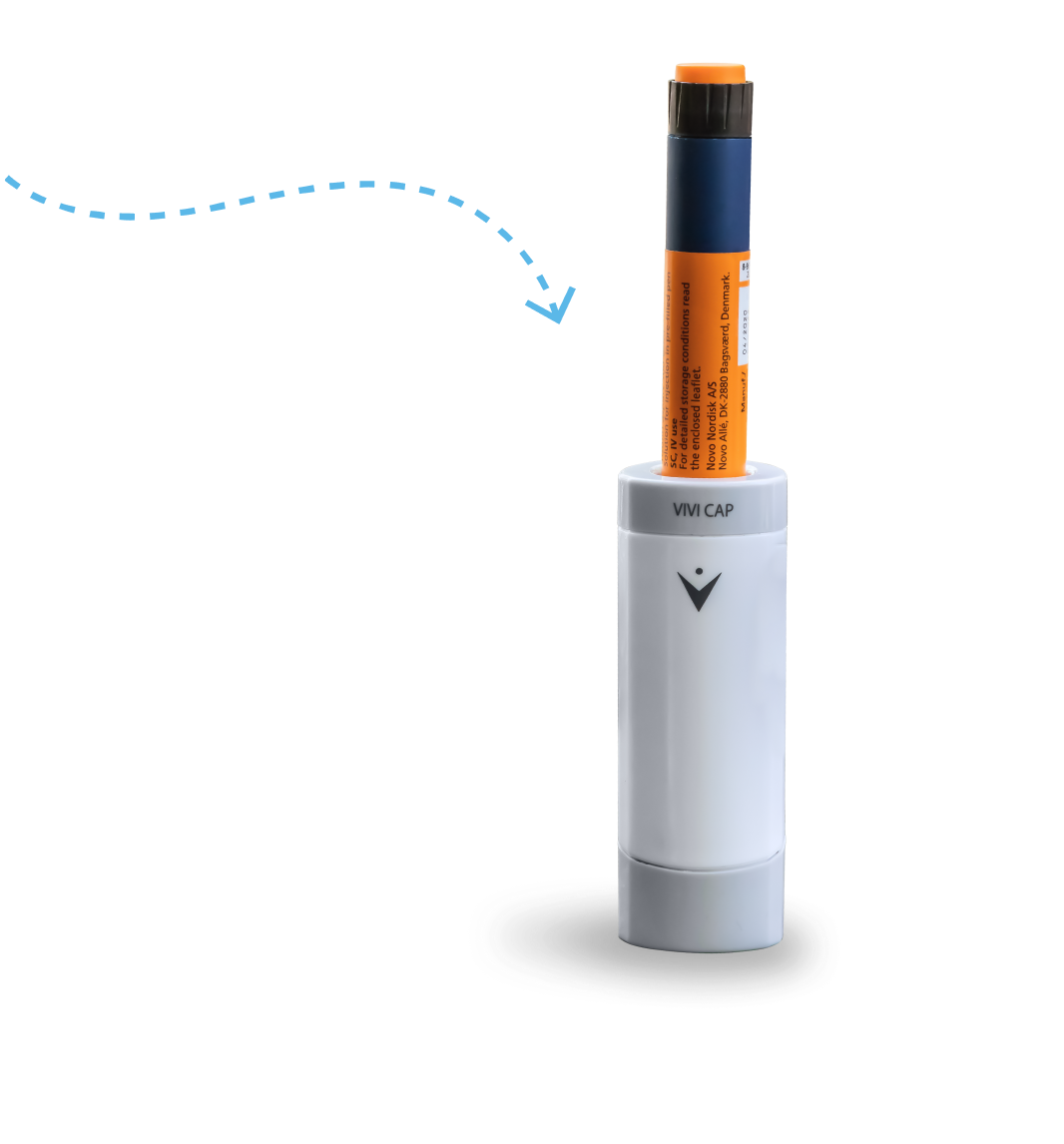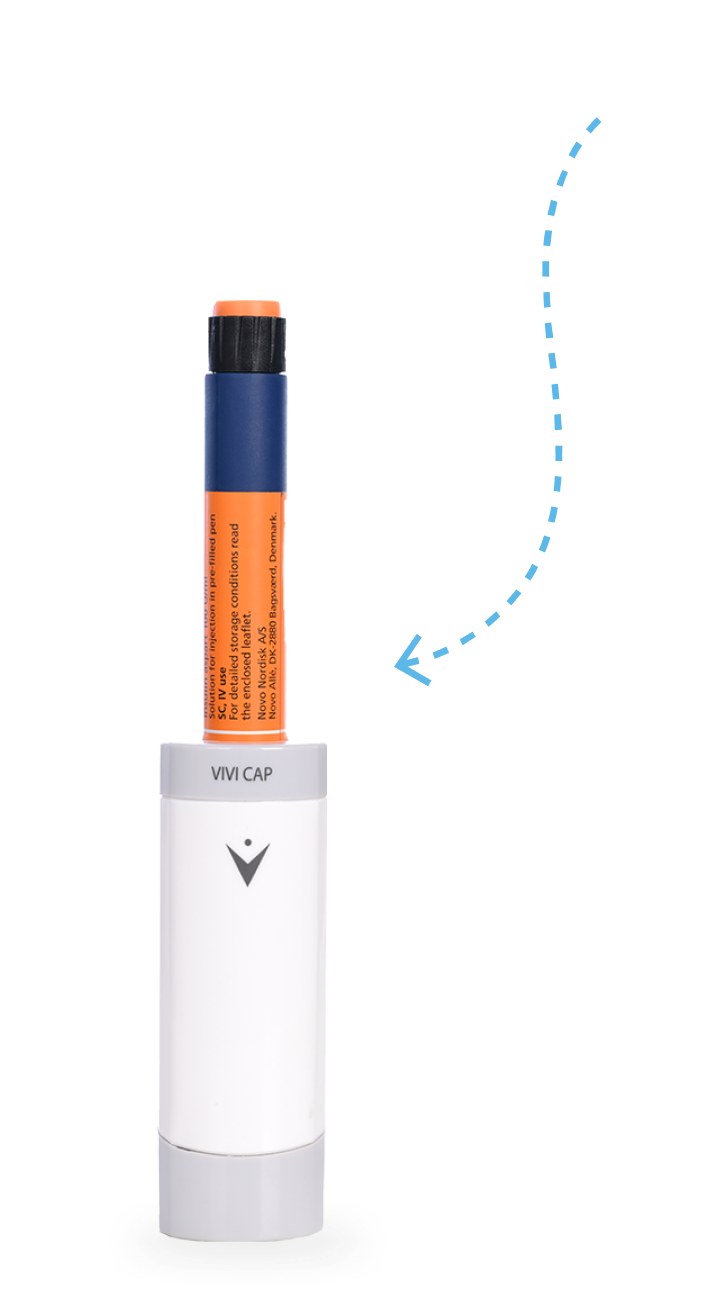 ---
Together We Can
Change Lives
After 20+ years alongside people with diabetes, Iwe realized how they struggle to control their glucose levels, Iwe developed this space grade technology to protect people and their insulin from temperature damage.

Ron Nagar,
Founder & CEO
---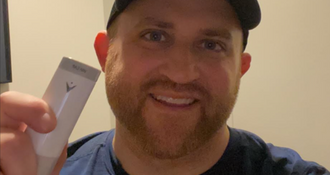 The best thing for me!
Whether working out at home, or at the gym, the VIVI CAP is a must have to keep my insulin at a controlled temperature. Don't leave the house without it!! Highly recommended to anyone who needs to keep their insulin in the car or even in a hot gym locker for hours at a time!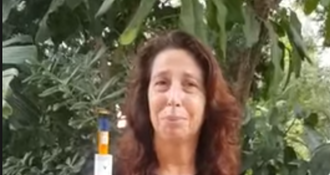 Great invention
When there are extreme heat waves here in my country, the VIVI Cap just saves me! It helps me keep my insulin at a normal temperature. Highly recommended!
---
Frequently Asked Questions
FAQ's
VIVI Cap uses a unique patented combination of special insulation with "self-regenerating" heat absorbing material and control electronics. Due to the "self-regenerated" heat absorbing material, the device operates for years without requiring any user attention or handling. There are no power requirements, no charging or batteries and no preliminary preparations needed.
VIVI Cap doesn't have to be placed in the fridge. It automatically absorbs the excess heat, releasing it to the environment when ambient temperature is normal.
VIVI Cap has successfully passed performance tests and the results were published in Expert Opinion on Drug Delivery 2017 Jun;14(6):709-714.
VIVI Cap is FDA and CE Registered.
The green light when pushed is your reassurance that your insulin has been safely stored at the correct temperature. The light should stay on for just a few seconds enough time for you to observe the color of the indicator while preserving battery life. This assures that you will be able to use your VIVI Cap for many years to come.
Insulin in use that is exposed to temperatures above 86°F or below freezing can be damaged and spoiled. Damaged insulin is not visible to the naked eye.
This can result in fluctuating glucose levels and can be life threatening causing: 
-Blood glucose fluctuations
-Increased insulin dosages
-Risk of hypoglycemia
Only 2 oz (60g)! Easily fits in your pocket, purse or bag.
VIVI Cap fits ALL insulin pens!
VIVI Cap is interchangeable and can be switched between different insulin pens.
Yes! VIVI Cap is HSA and FSA eligible.
While it is not advised to leave the needle attached to the pen after injection, the needle will fit in the VIVI Cap.
---
FREE Shipping in USFREE Shipping From Our Local Texas Warehouses
Get 30% off when ordering three or more